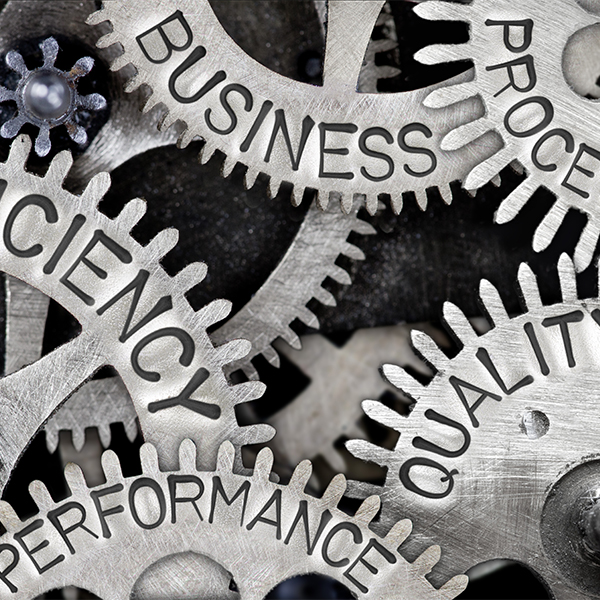 We are heating and cooling professionals! We maintain a high level of quality among our staff. All of our installers and technicians are trained on a regular, on-going basis. We, and they, are certified by the following industry organizations:
Bonded & Insured
Licensing:
HVAC License #19HC00296100
Plumbing License #36B100973400
Electrical License #34EB010720000
Home Improvement Contractors License #13VH09833100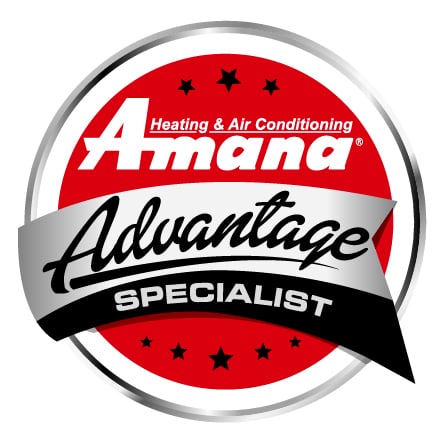 Amana Advantage Specialist
Being an Amana Advantage Specialist means we are of the highest standing, and committed to being the best in every aspect of our business, from installation and service, to operations, customer satisfaction and employee training.
Not every dealer qualifies. We are committed to training to keep up to date with Amana's latest technology, ensuring that you receive a system that is designed to achieve maximum efficiency, reliability and comfort – and a system that delivers the efficiency its ratings promise and you expect.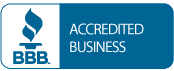 The Better Business Bureau (BBB) system in the U.S. extends across the nation; coast-to-coast, and in Hawaii, Alaska, and Puerto Rico. Since the founding of the first BBB in 1912, the BBB system has proven that the majority of marketplace problems can be solved fairly through the use of voluntary self-regulation and consumer education.
King George Plumbing, Heating, Cooling, Electric Code Of Ethics
CUSTOMERS
WE WILL TREAT every customer with integrity, honesty and ethically.
WE WILL PROVIDE every customer exactly what we promise through outstanding service.
WE WILL PERFORM every task to meet or exceed technical codes and customer expectations.
WE WILL DIAGNOSE every customer's situation with extreme thoroughness and gather all important facts to gain the best understanding of the customer's problem, exactly what they need, and provide all options and recommendations to provide the best service to our customers.
WE WILL NEVER mislead or offer customers a service or product that they do not need or want.
EMPLOYEES
WE WILL TREAT every employee with respect and dignity.
WE WILL PROVIDE ongoing and thorough training to every employee on a regular basis to uphold and improve our extremely high performance standards
RESPONSIBILITY
WE WILL PERFORM only services that we are capable and qualified to perform.
WE WILL continuously maintain professional behaviors and attitudes towards everyone we serve to include our customers, suppliers, employees, fellow contractors and the general public.
WE WILL NOT provide any service to any customer under any circumstance that will compromise the integrity of our profession, the safety of our customers, or our company.
WE WILL NOT mislead or advertise in any form of deceptive manner.
EARNINGS
WE WILL AGREE with every customer upfront regarding our charges and explain in detail what they include. Our fees will always be in line with the quality of our services, and the responsibility we accept.
WE WILL UPHOLD a profitable company as required as part of our responsibilities to our employees and our families.
WE WILL BE RESPECTFUL of the honest feedback received by our customers through reviews and advice and our right to ethical profitability.
SOCIAL RESPONSIBILITY
WE WILL be upstanding corporate citizens at all times.
WE WILL PRESERVE the safety and health of our customers and communities by sharing our knowledge of new technical advancements learned within all communities that we serve.